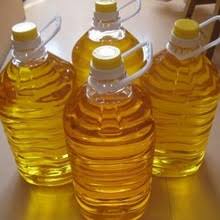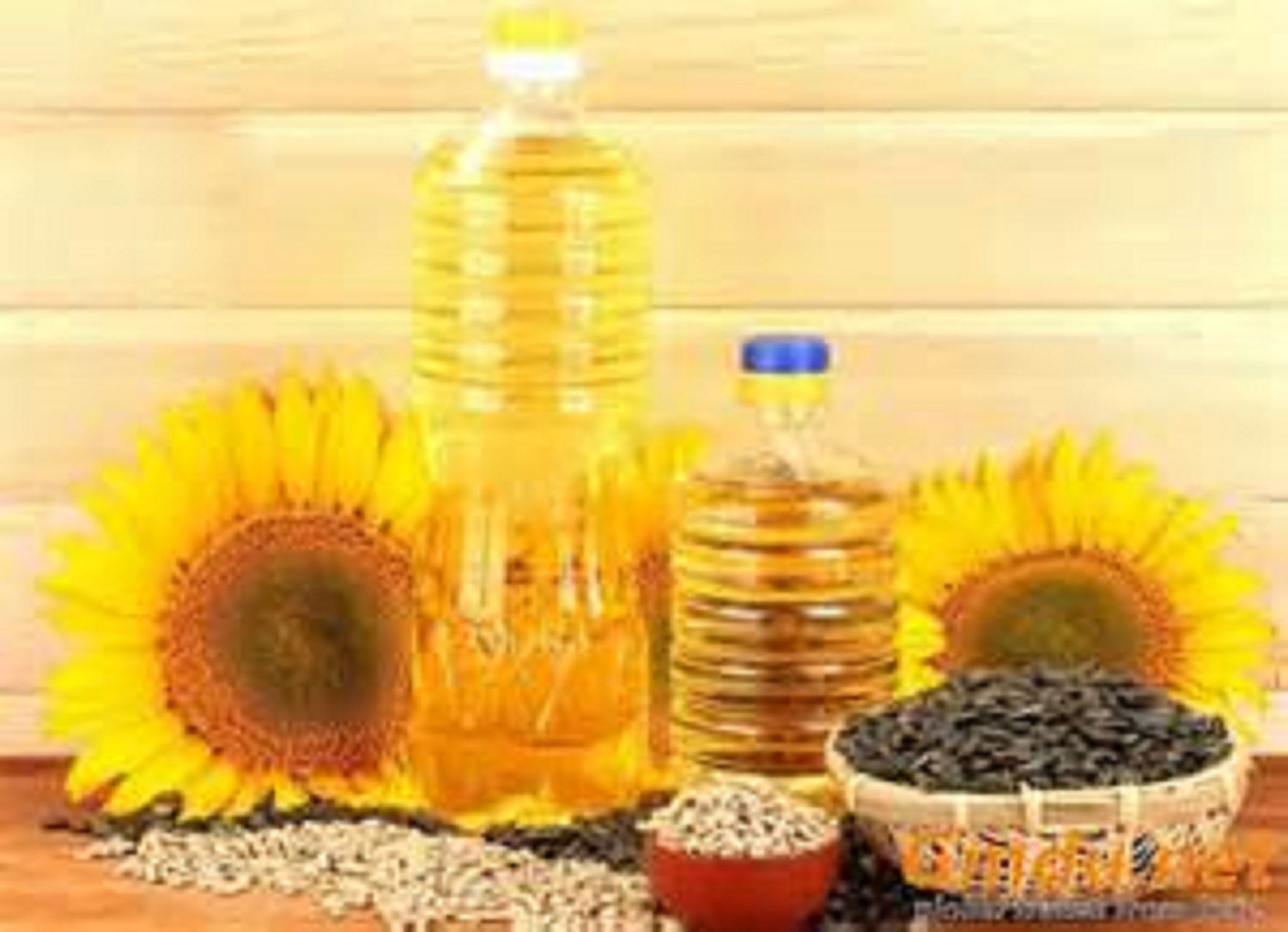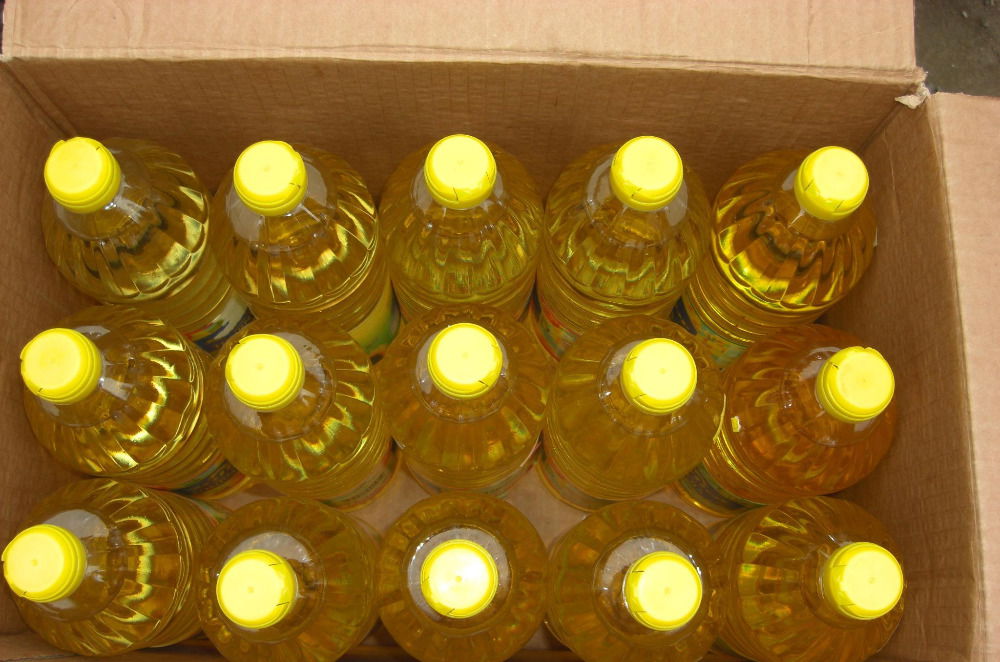 We supply High quality refined sunflower oil from the best manufactures in Ukraune, highest grade, as well as unrefined sunflower oil at best factory price.
Packagin system according to clients, and volume as per clients desire. we also accept personal client's logo.
Physical properties
Sunflower oil is liquid at room temperature. The refined oil is clear and slightly amber-colored with a slightly fatty odor.